Colombia Inzá - Cauca Organic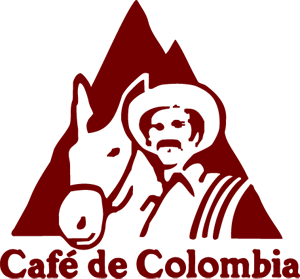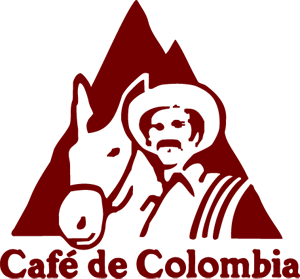 Organic Colombia Inzá - Cauca
Dedicated high-elevation lot 1600-2000M
Washed, sun dried on raised beds & patios
Varietals: Primarily Colombia Typica & Caturra
​
This is a regional Organic coffee from ASORCAFE Cooperative of small producers in the mountains of Planadas, a small municipality of the Tolima region in Colombia.

290 Active members of AsorCafe

This region is nestled in between Huila and Tolima.

This lot cups at 86 points and showcases: Big chocolate, citrus dried fruit, tropical fruit, mulled spice, big creamy body.